Long Lasting Tradition &
True Love for Coffee
1 9 9 1
S
it at the bar and order your favorite drink or let the experience of our bartender prepare you a cocktail that will lift you up. At the bar you will find fine wines from Messinia, the Peloponnese and the whole of Greece.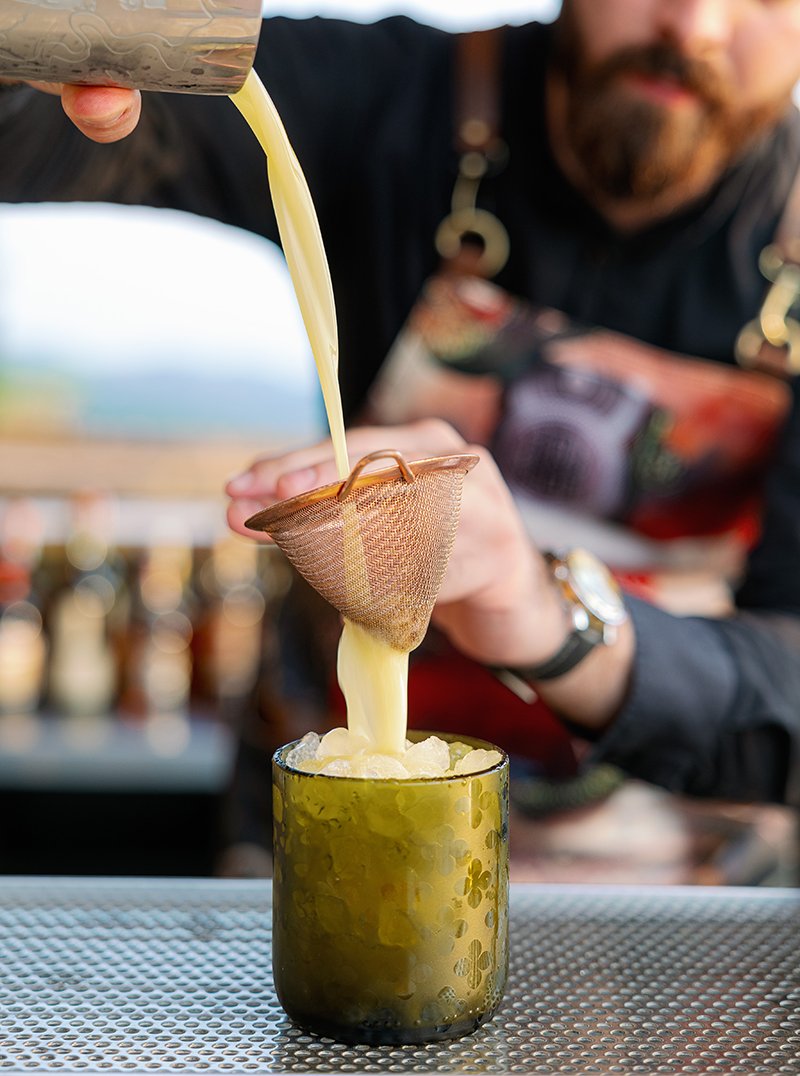 See Our Menu
Based on the love for Greek herbs and spices as well as for forgotten traditional syrups, liqueurs and brandies, our barmen create unique cocktails, using freshly squeezed fruit juices and handmade syrups and liqueurs, based on old traditional recipes made with the most modern techniques.
Κάντε κράτηση
Συμπληρώστε την παρακάτω φόρμα για να ζητήσετε κράτηση στο εστιατόριο μας. Μετά την αποστολή της φόρμας,
θα επικοινωνήσουμε μαζί σας για να σας ενημερώσουμε σχετικά με τη διαθεσιμότητα.